2017 Volvo XC90 vs. 2017 Audi Q7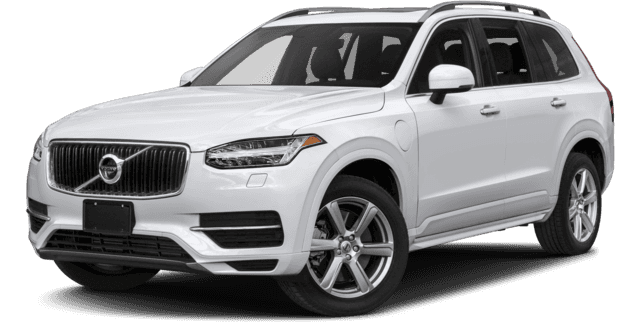 2017 Volvo XC90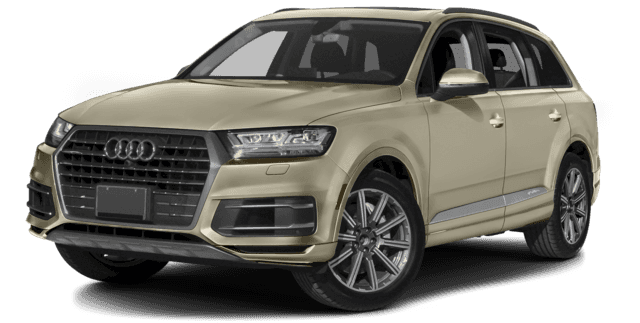 2017 Audi Q7
Volvo has a well-earned reputation of producing safe, luxurious, and confidently performing vehicles, and the 2017 Volvo XC90 is no exception. To illustrate its value, we've compared it to a competitor: the 2017 Audi Q7. When placed side-by-side, it's clear which of these SUVs is better equipped to protect your family. Read the conclusions here, and then visit Tom Kelly Volvo near Decatur, IN and explore the many ways the 2017 XC90 is designed to satisfy your needs and desires in a luxury SUV.
Safety
The Volvo XC90 is just one of five Volvo models to have been named an IIHS Top Safety Pick for 2017 and with features like these it's easy to see why:
2017 Volvo XC90: Equipped for busy families on the go, the Volvo XC90 gets standard height-adjustable center shoulder belts, an optional built-in child booster seat, side airbags with smart sensors to prevent them from deploying if a child is leaned against the window, a driver alert monitor, and much more.
2017 Audi Q7: The Audi doesn't offer a height-adjustable center safety belt, making it less likely that middle passengers will use the belt appropriately. Audi drivers also don't have access to a built-in car safety seat, meaning they must lug heavy equipment from car to car when changing vehicles. The Audi lacks sensors for side airbags, so in the event of a collision, children are more likely to suffer injuries from deploying airbags.
Power and Efficiency
When it comes to providing drivers with the power and efficiency they need, Volvo's luxury SUV easily outpaces the Audi Q7:
2017 Volvo XC90: Drivers can choose from a 2.0L 4-cylinder engine capable of 250 hp, a 2.0L 4-cylinder and electric motor hybrid powertrain that delivers 316 hp, and the T8 Polestar 4-cylinder plug-in hybrid power plant that produces 400 hp. The last of these is capable of getting an EPA-estimated 53 MPGe combined city/highway.
2017 Audi Q7: Audi drivers can choose between the 2.0T turbocharged 4-cylinder engine capable of generating 252 hp and the 3.0T supercharged V6 engine that generates just 333 hp. The most efficient of these only gets an EPA-estimated 22 mpg combined city/highway.
Test-drive the Volvo XC90 Today!
To get the behind the wheel of a 2017 Volvo XC90, contact Tom Kelly Volvo at or visit our showroom near Decatur, IN at 633 Avenue of Autos of Autos in Fort Wayne, IN.