The Benefits of Having Your Car Detailed
Regular car washes are a great way to care for your vehicle. However, there's an even more thorough way to give your ride the TLC it deserves: auto detailing. Here are a few of the benefits you'll get from having your car detailed instead of just washed.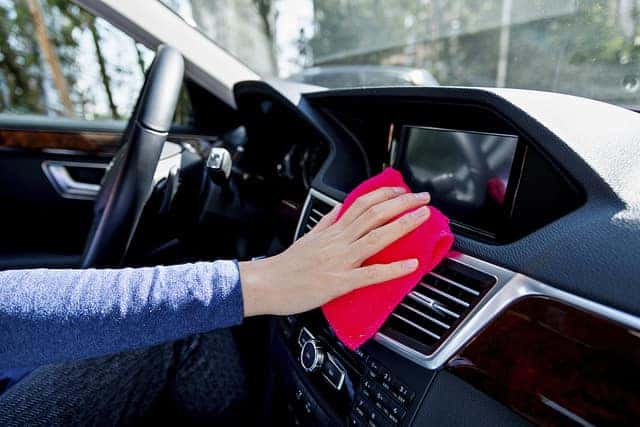 Comprehensive cleaning
A professional detailing job will comprehensively cleanse your car both inside and out, reaching areas you can't access with a drive-thru wash or a quick pass with a vacuum cleaner. Detailers use special tools and cleaning products to remove dirt from your vehicle's exterior, restore its paint job, spruce up its interior (including those hard-to-reach spots), and even clean the engine bay.
Increased value
Having your vehicle detailed is an excellent way to keep it looking good for its entire life. If you ever plan to sell or trade in your vehicle, frequent detailing will help keep it looking as new as possible and increase its retail value far more than an occasional trip through the car wash.
Extra protection
Thanks to Northeast Indiana's harsh winters and frequent weather shifts, your vehicle will be exposed to everything from road salt, potholes, and flying gravel to ice, snow, and hail. Detailing jobs include wax coats that, if applied frequently, can help protect your paint from the elements, prevent rusting, and extend the life of your vehicle.
For more information about essential car care, contact the experts at Tom Kelley.