History of Volvo
The history of Volvo has revealed its huge contributions to the automotive industry since 1927 when it began paving its own way into the automobile market through countless innovations, applications, and quality.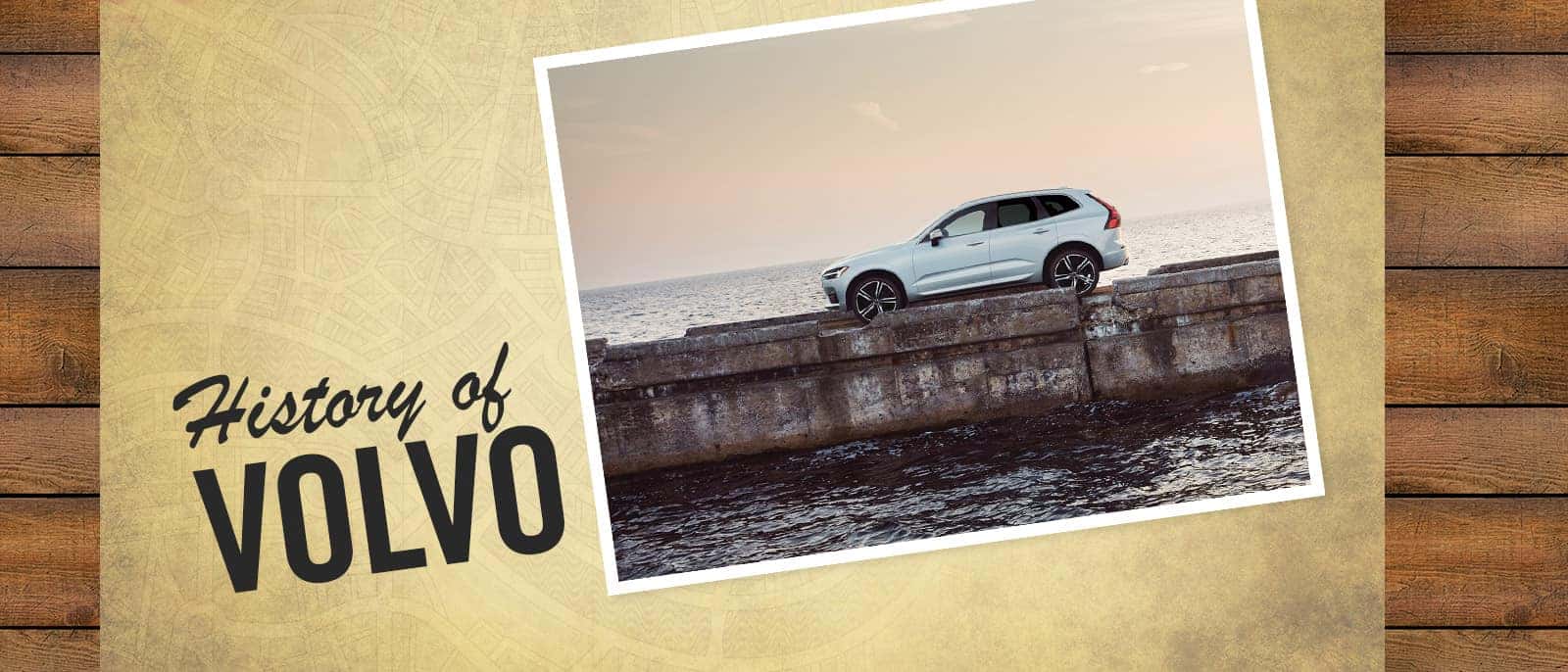 Its first car, the ÖV4 or "Jakob", sported an open tourer-style body and featured an in-line four-cylinder engine with side valves. The body was only available in dark blue, and the frame was made from ash and beech wood while the rest was sheet metal.
As innovation ramped up through the years, Volvo engineer Nils Bohlin made his mark in vehicle safety when he placed three-point seatbelts into production in 1959. Volvo knew that safety mattered more than patents, which is why the company waived its rights so all cars could have life-saving seatbelts. This smart innovation is estimated to have saved over one million lives since then. In its continued quest for innovation and safety on the road, Volvo introduced the rearward-facing child safety seat in 1972.
In 1991, Volvo took safety to the next level by adding the Side Impact Protection System and side-impact airbags in 1994. Other innovative, life-saving features that Volvo developed over the years include a whiplash protection system and an inflatable curtain to cushion your head during side impacts. Volvo has only continued the legacy from there, with rollover protection systems to blind spot information systems and more.
Volvo has a long history of dedicating itself to providing the best and safest quality vehicles to you with the goal of preventing all crashes in the future. If you'd like to look at some of the safest cars out there, visit us at Tom Kelley Hub Site and we'll be glad to show you our selection of Volvo cars.