History of CDJR
Now a part of the Fiat Chrysler Automobiles (FCA) group, Chrysler Dodge Jeep® Ram (CDJR) boasts a long history of automotive innovation and excellence.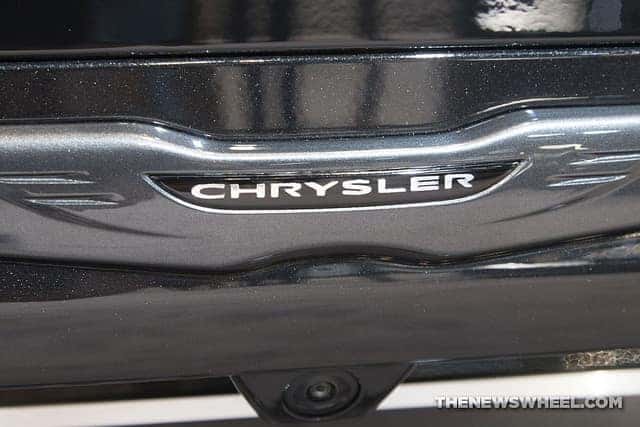 The CDJR story starts with the Dodge Brothers. Founded by Horace and John Dodge, this company started making vehicles in 1914 and quickly became one of America's largest automakers.
Chrysler came on the scene in 1925 when Walter Chrysler transitioned his Maxwell Motor Company into the Chrysler Corporation. The company's inaugural car, the 1924 Chrysler, was one of the most advanced autos of its day.
In 1928, Chrysler purchased Dodge, adding to its core Plymouth and DeSoto brands and greatly expanding the size of the company. In 1936, Chrysler became the second-largest U.S. automaker, a position it held for 14 years.
In the 1950s, Chrysler introduced several influential innovations, including the Hemi V8 engine; the long, low-slung car "Forward Look" design; and the electronic fuel-injection system. In 1960, the company introduced the unibody construction technique, which eventually came to dominate the auto industry. The 1970s saw the introduction of two classic Dodge muscle cars: the Challenger and the Charger.
After some struggles in the 1970s, Chrysler executed a turnaround under CEO Lee Iacocca. In 1983, the company revolutionized the auto industry again, releasing America's first minivan models: the Dodge Caravan and the Plymouth Voyager. In 1987, Chrysler acquired the iconic Jeep® brand, adding key models like the Wrangler, the Cherokee, and (in 1992) the Grand Cherokee to its lineup.
In 1998, Chrysler merged with Daimler-Benz and was renamed DaimlerChrysler. This arrangement lasted until 2007, spelling the end of the Plymouth brand but also producing notable vehicles like the PT Cruiser and the rear-wheel-drive Chrysler 300 performance sedan.
After a few rough years following the financial crisis of 2008, Chrysler reorganized and was incorporated into FCA, a process finalized in 2014. In 2010, the Dodge Ram lineup of trucks was spun off into the Ram truck brand, completing today's diverse CDJR family of vehicle brands.
If you want to see the vehicles that Chrysler Dodge Jeep® Ram make now, contact us at Tom Kelley.