2017 GMC Sierra 1500 vs. 2017 RAM 1500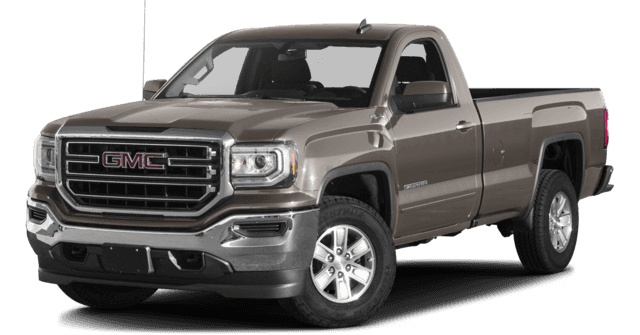 2017 GMC Sierra 1500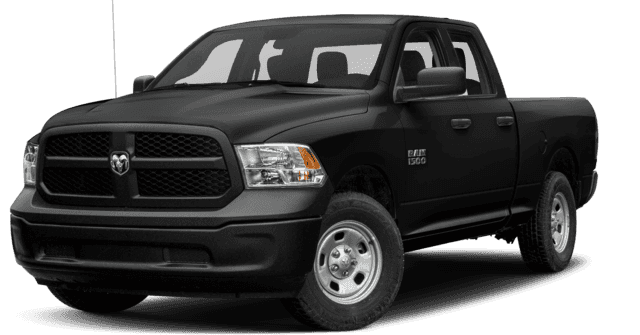 2017 RAM 1500
If you've been thinking about a new light-duty full-sized truck, you've likely checked out the 2017 GMC Sierra 1500 and the 2017 RAM 1500. While they may look similar to Fort Wayne and Decatur drivers on the surface, underneath there are some serious differences that make the GMC from Kelley Buick GMC the superior choice. But you don't have to take our word for it; check out our comparison of the two and see if it doesn't convince you that the Sierra is the better option when you want to finance a winner.
Safety
When it comes to keeping cabin occupants safer, the rugged GMC Sierra 1500 outperforms the RAM 1500 on several fronts:
2017 GMC Sierra 1500: The Sierra offers drivers a number of advanced features to makes accidents less likely in all circumstances. Features like Hill Descent Control prevent slippage on steep inclines, making it easier to control trailers and heavy loads. Optional equipment like lane departure warning and crash mitigating brakes provide extra assurance alerting the driver if the truck veers from its lane and preventing continued forward movement in the event of a collision.
2017 RAM 1500: The RAM doesn't offer Hill Descent Control, making it possible the brakes will overheat when descending steep hills. The 1500 also lacks access to lane departure warning and crash mitigating brakes, making serious accidents more likely.
Capability
When it comes to providing drivers with the power they need, GMC does it right, delivering the perfect boost for the job at hand:
2017 GMC Sierra 1500: Drivers can choose from three engines to power their Sierra, including the 6.2L V8 powerplant that delivers up to 420 hp and as much as 460 lb.-ft. of peak torque.
2017 RAM 1500: RAM currently offers only two engine options for their 1500, he largest of which is a 5.7L V8 capable of delivering just 395 hp and 410 lb.-ft. of torque.
Test-drive the Sierra Today!
To get behind the wheel of a new 2017 GMC Sierra and see why it beat out the 2017 RAM 1500 with Fort Wayne and Decatur drivers, contact Tom Kelley Buick GMC at (260) 494-3423 or visit our showroom at 633 Avenue of Autos Fort Wayne, IN.