2018 GMC Sierra 1500 vs. 2018 Chevrolet Silverado 1500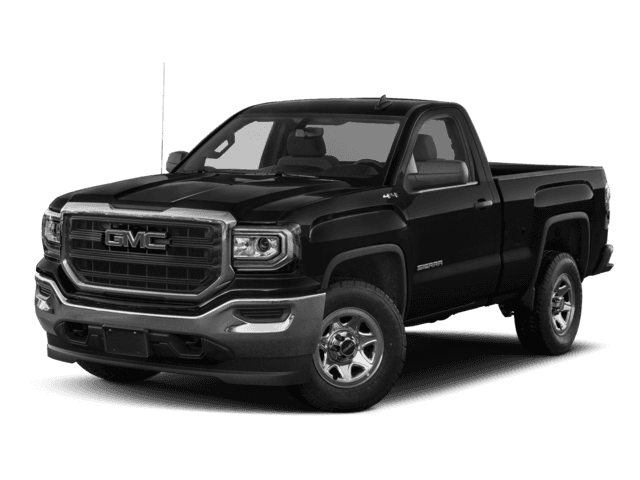 2018 GMC Sierra 1500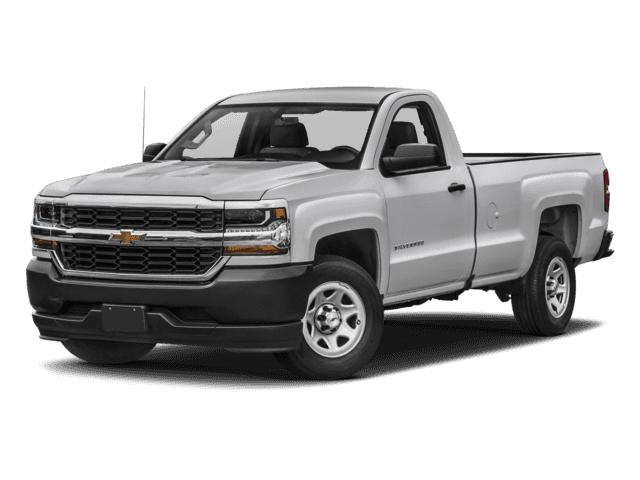 2018 Chevrolet Silverado 1500
If you're shopping for a capable full-sized light truck, you've no doubt considered the 2018 GMC Sierra 1500 and the 2018 Chevy Silverado 1500. Both offer drivers access to a variety of features including:
CornerStep Rear Bumper Step
OnStar Connectivity
Driver-Assist Technology
Rearview Cameras
Tonneau Covers
Bed Protection
Crash Mitigating Brakes
Lane Departure Warning
A Suite of Advanced Airbags
But there are some differences between the two models as well. Explore our side-by-side comparison of the Sierra and the Silverado then drop by your local Kelly dealership to see these two Titans in action.
Performance
Although the Chevy Silverado and the GMC Sierra sport the same 5.3 L V8 engine there were slight differences in performance when tested by Motor Trend:
Suspension and Handling
The Silverado 1500 and the Sierra 1500 share many of the same features and equipment that give both trucks a responsive ride, but there are slight differences here as well:
Cornering Force in Motor Trend Testing
Maximum Towing Capability
6.2 L V-8 Engine Capable of 420 hp and 460 lb.-ft. of Torque
6.2 L V8 Capable of 420 hp and 460 lb.-ft. of torque
Which Model is Right for You?
Both trucks have a great deal to offer drivers and are so similar that, in the end, it could come down to the exterior styling cues that appeal most to you and whether the GMC's base price of $28,905 is less appealing than the Chevy Silverado's base price of $28,285. Regardless of the vehicle you choose to finance, however, you'll find exactly the configuration your next Dayton Ohio job needs with us.
Test-drive Both Models at a Kelley Automotive Dealership Near You
Tom Kelly Buick GMC at 260-494-3423 to test drive the GMC Sierra 1500 or if you preferred the 2018 Chevy Silverado 1500 contact Kelly Chevrolet at 260-484-5566 and see how easy it is to get behind the wheel of your favorite.