2018 Ford F-150 vs. 2017 RAM 1500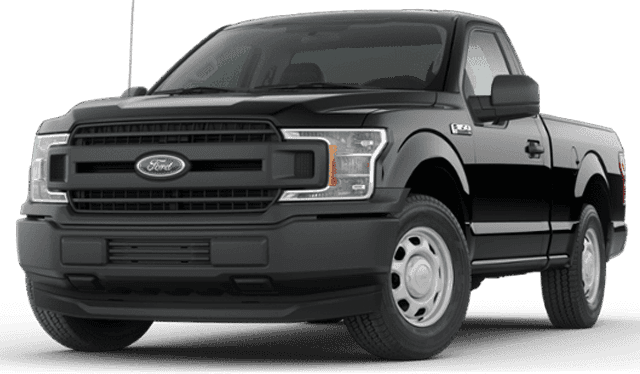 2018 Ford F-150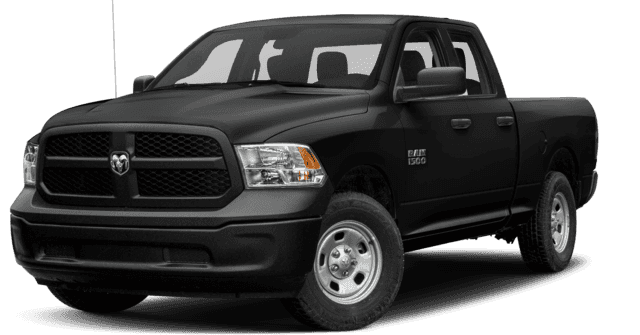 2017 RAM 1500
If you're thinking about a new full-sized truck but can't decide between the 2018 Ford F-150 and the 2017 Ram 1500 for your busy Huntington and Angola, IN lifestyle, we're here to help. We've created a quick side by side comparison of features like power, towing, and payload to see which offered truck buyers the better value. Read on to see what we discovered and when you're ready to finance one of the most reliable trucks on the road today, visit Tom Kelley Ford in Decatur, IN for a great deal.
Engine Performance
The Ford F-150 is one of the most popular trucks on the road for a reason. With multiple engines to choose from, it's possible to build the perfect truck with just the right balance of power and performance. The Ram 1500 is more limited in its offerings:
2018 Ford F-150: Ford drivers can choose from five engines to power their truck, the 3.5L EcoBoost V6 powerplant for 375 hp, a 3.3L V6 motor for 290 hp, the potent 2.7L EcoBoost engine that delivers 325 hp, a 5.0L Ti-VCT motor for up to 395 hp and 400 lb.-ft. of torque, and a 3.5L V6 engine that delivers as much as 450 hp.
2017 Ram 1500: The Ram 1500 can be powered by one of two engines, including the 3.6L V6 motor that offers 305 hp and the 5.7L V8 powerplant that manages just 395 hp.
Towing and Payload
The Ford's engine power translates to the towing and payload drivers look for when choosing a truck for work or play. But again, the Ram truck misses the mark:
2018 Ford F-150: The Ford's regular cab has a standard payload capacity of as much as 1,700 pounds, and when properly equipped, can manage as much as 3,270 pounds. The Ford also offers drivers access to class-leading towing capability of as much as 12,200 pounds.
2017 Ram 1500: The Ram's regular cab truck can manage just 1,560 pounds. Even when well-equipped this configuration manages just 1,880 pounds of cargo hauling capability. The Ram's towing capabilities fall short as well with a maximum capacity of only 10,640 pounds.
Test-drive the Ford F-150 in the Huntington, IN and Angola Area
Get behind the wheel of a new 2018 Ford F-150 and see how much better your commute can be. Contact Kelley Automotive Group at (888) 905-1695 or visit Tom Kelley Ford at 1341 S. 13th St. in Decatur, IN today.