2017 Chevrolet Trax vs 2017 Jeep Renegade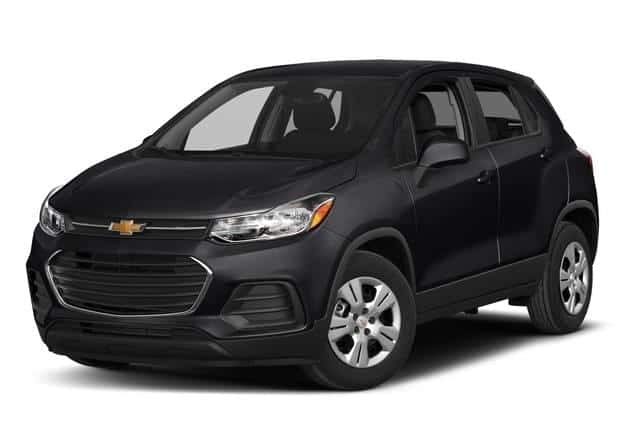 2017 Chevrolet Trax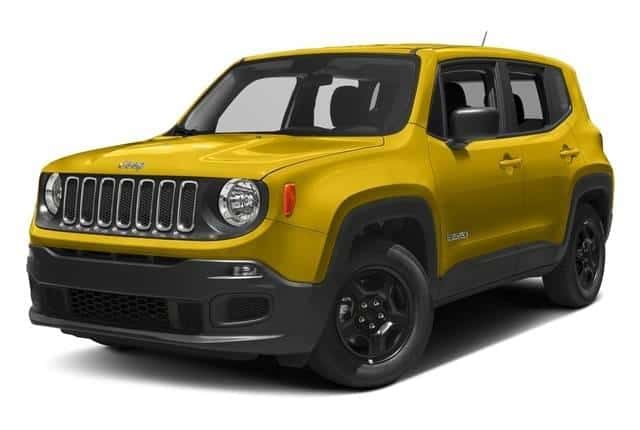 2017 Jeep Renegade
The 2017 Chevrolet Trax and the 2017 Jeep Renegade are two of the most revered small SUVs that money can buy, and so we at Tom Kelley Buick Chevrolet, the go-to Huntington and Angola, IN dealer, have rounded up our experts to see which model truly reigns the class. Read on to find out what you need to know in order to make an informed consumer decision.
Fuel Economy
Unlike the full-size class, high fuel economy numbers are quickly becoming a hall-mark of the small SUV class. But which model excels in this category?
The Chevrolet Trax: The Trax rakes in 25 mpg/city and 33 mpg/highway.
The Jeep Renegade: The Renegade only gets 21 mpg/ and 29 mpg/highway.
Here, the Trax holds as the frugal choice when compared to the Renegade.
Safety Features
Many family drivers pick an SUV as the rugged alternative to a mini-van, which means that safety features are particularly important to this class, so which model is safer—the 2017 Chevrolet Trax or the 2017 Jeep Renegade?
The Chevrolet Trax: The IIHS has designated the Chevrolet Trax as a 5-star Top Safety Pick.
The Jeep Renegade: The IIHS only gave the Renegade 4 stars and doesn't offer what are now base level safety features like a rearview camera on any of its trims.
It goes without saying that the Chevrolet Trax is the definite pick if safety is one of your major concerns.
Schedule a Test-Drive
Given our research, it's evident that the 2017 Chevrolet Trax is the surefire choice for Huntington, IN and Angola drivers, and it's available in Decatur, IN at Tom Kelley Buick Chevrolet. To set up your test-drive, simply fill out a pre-approval to see how much vehicle you can afford. Then shoot us a message to schedule a test-drive. We can't wait to show you everything else the Chevrolet Trax can do!